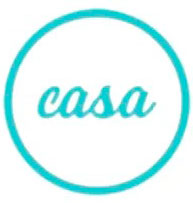 Preferred Vendor | Casa: Home Improvement Financing
Instantly Pre-Qualify for Financing on Our New CASA Business Page
DOESN'T AFFECT YOUR CREDIT SCORE! GOOD CREDIT, BAD CREDIT, NO WORRIES.
APR's as low as 2.49%*
Borrow up to $100k unsecured*
Borrow up to $250k-400k using equity*
Get funded as soon as today*
Casa only shows you lenders who work with your credit
*Terms and conditions apply. Offers vary by state. APR and financing amounts vary by credit, home equity, and subject to lender approval. APR may require autopayment and/or other stipulations. Visit our Casa website for more details.